Who We Are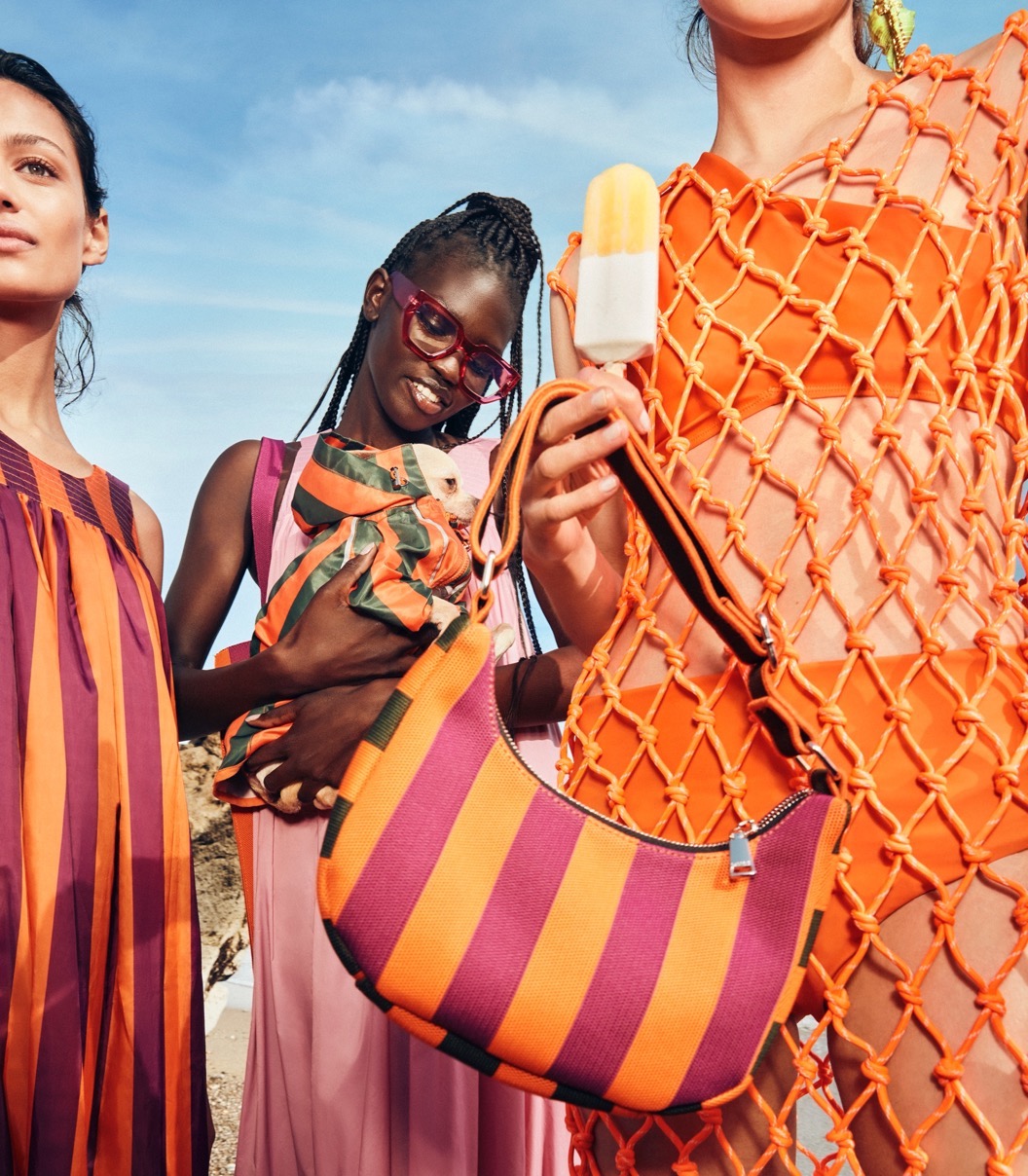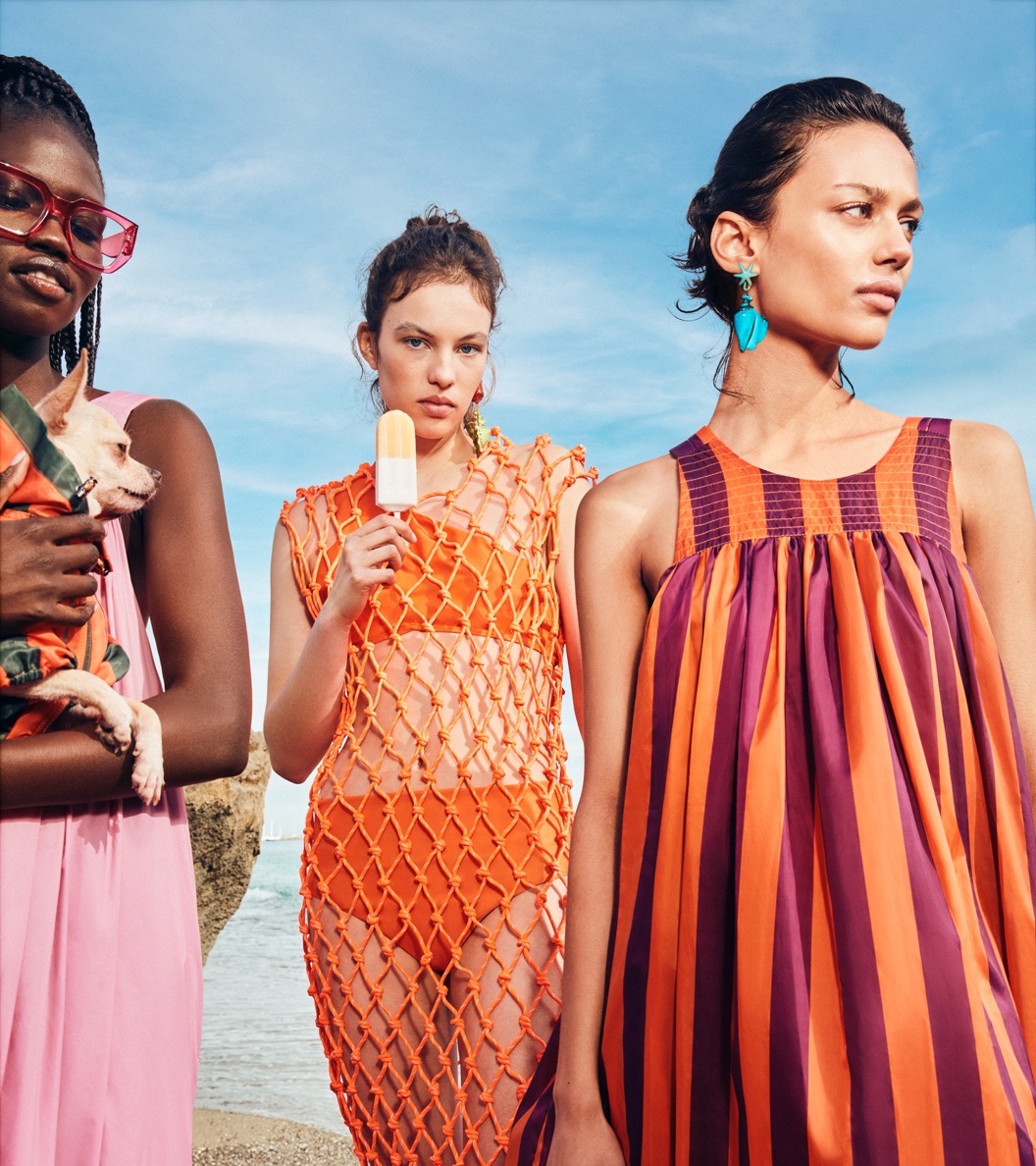 Parfois is a global women's fashion accessories brand, created in 1994. Aiming to be the best women's fashion accessories brand in every market wherever it decides to operate. That is only possible with a team of talented, passionate, ambitious and committed professionals.
Value for Money
Parfois is an accessories brand with SAVVY, CHIC, AFFORDABLE & DESIRABLE FASHION for every woman.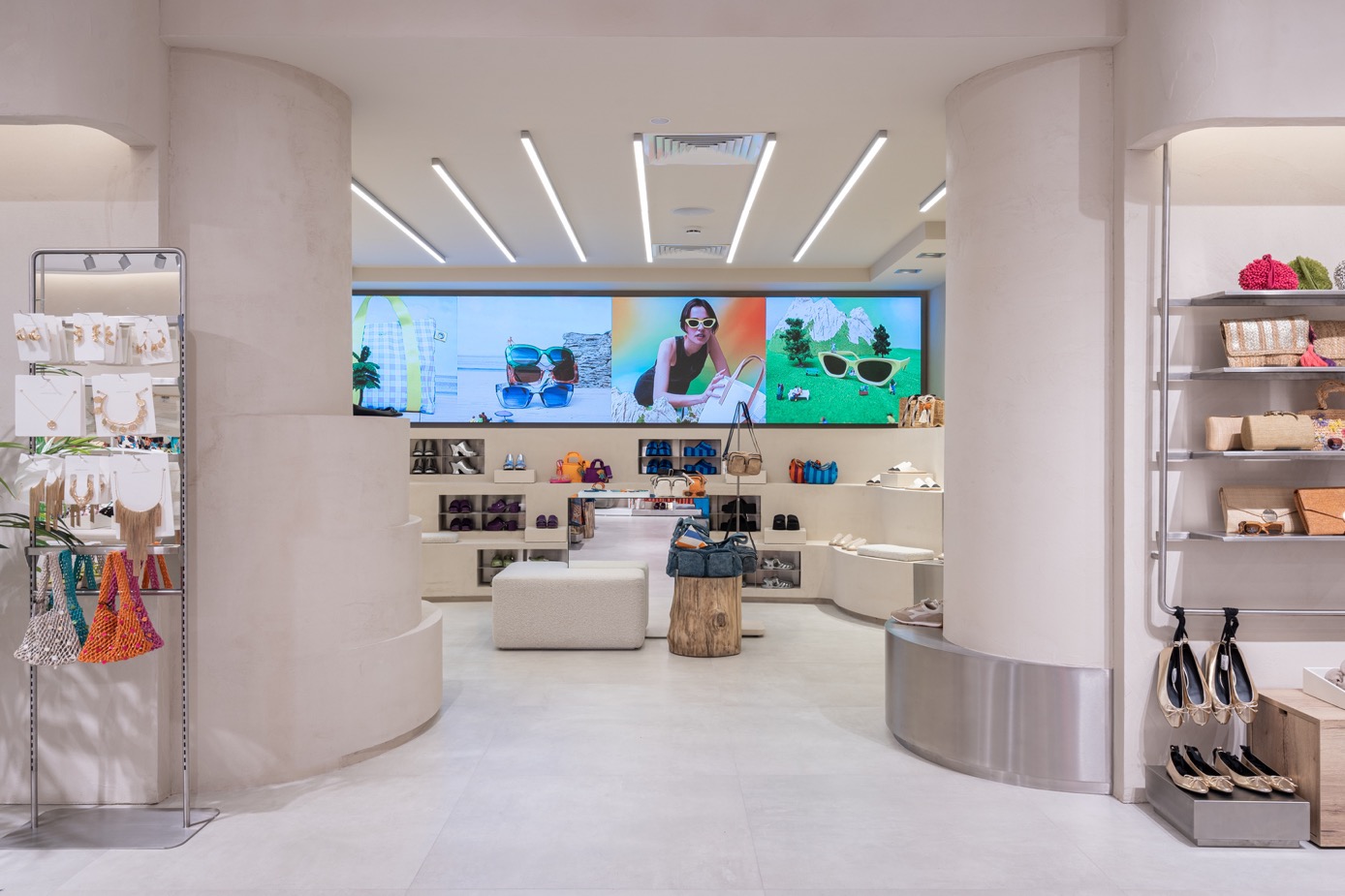 We have a good quality / price relationship, creating smart, chic, versatile and stylish products. Parfois creates more than 4500 SKU'S PER SEASON.
Every week you can find new products on store, and that's why 70% of our costumers visit the store twice a month and 36% visit the store once a week!